An easy to use ePaper & eMagazine Solution
We provide do-it-yourself publishing platform which takes your PDF files and digitizes the same for delivery across the web
We are innovation & efficiency
The new version of iDocuments comes with many new features for the publisher, editor, and the readers. Easy to update, edit, schedule, publish and light on devices for fast browsing, completely mobile friendly & Social Media Compatible, SSL certificate for additional security are some of those features.
iDocuments comes with feature-rich Dashboard
From front-end to back-end everything is responsive & mobile friendly
Not just the traffic updates but it also helps you to identify the reader's interest
Manage access rights for your staff as well as subscribed readers of your digital edition
Manage subscription of the digital edition of your eNewsPaper or eMagazine
Configure SEO & improve indexing for the digital edition of your publication
Apply Google Ads on your digital edition and Turn your investment to earning
You can always customise your requirements by using Custom CSS and  JavaScript
The package come with a small CMS and you can anytime add required custom pages
Benefits you get as a client
iDocuments is a user friendly tool that is easy to customize as per requirement
Live analytics reports about traffic & readers interest are available for your planning
You are the owner of your digital edition and you have full control on it for customisation
Our support team is available for your assistance through Email, Chat, Telephonic & Remote
The technical know how is strong, and also the team is very efficient and prompt. They worked with us hand in glove, and like our own team have supported us 24×7.
Director, The Hitavada
The service provider should be good & if you believe this, then the team of Bharti Web will not disappoint you. In today's digital age, if you want professional work on web, epaper or any platform of social media, then Bharti Web is the best to do it.
Sadhana Weekly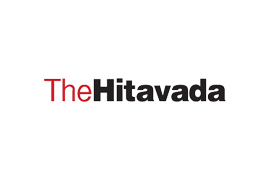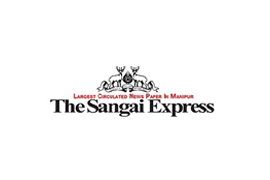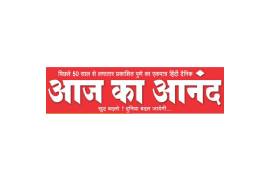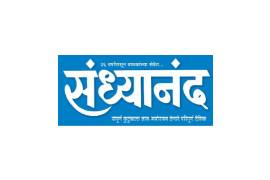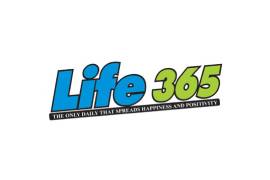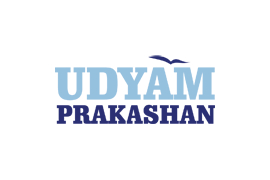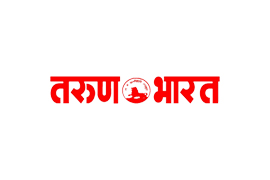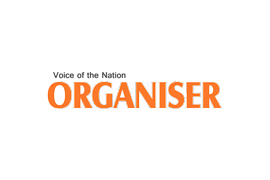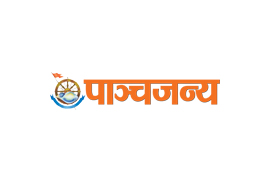 Are you looking for value for money solution for your ePaper / eMagazine / eJournal?